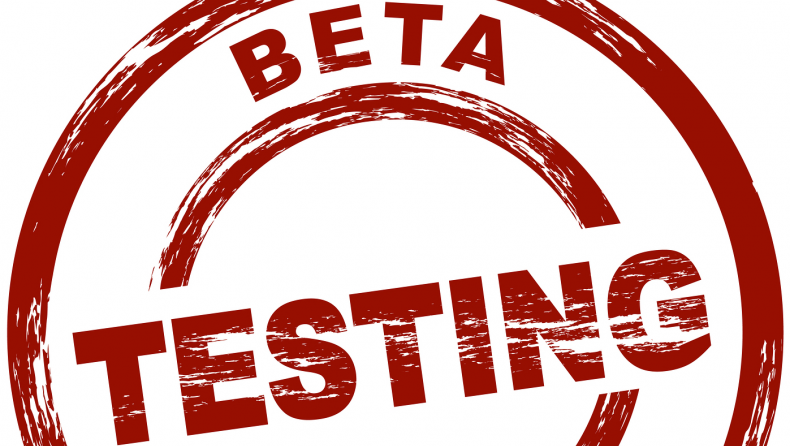 BETA testers WANTED
In 2019 Success Learner will be launching a number of exciting and new courses AND a brand new learning universe focusing on creating Successful Project Managers.
To ensure provide the best possible learning experience we are seeking BETA testers who will help us test the courses and provide valuable feedback.
ALL BETA testers will get exclusive access to the content absolutely free of charge before anyone else.

Team Success Learner
We only need a limited number of BETA testers so do not hesitate too long in securing your seat
Looking forward working you with in 2019
Regards
Team Success Learner
Apply NOW to become one of our BETA testers 
All selected BETA testers will get exclusive access to the new 2019 courses before anyone else including getting the full course absolutely free
LIMITED BETA seats available so register today (Fill in the form)
* we respect your privacy, your information will never be shared or sold!