Introduction to Agile and Agile Certification (FREE)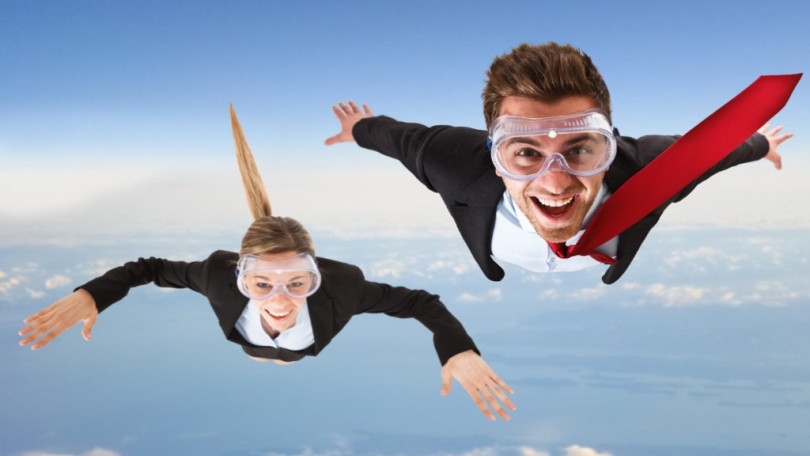 Agile is the proven and most popular Project Methodology for most of today's IT projects.
The popularity of Agile has made Agile Certification in popular demand, and this course will teach everything you need to start becoming Agile.
The course is specifically aimed at everyone who is interested in becoming Agile and to pass an Agile Certification.certified in Agile. If this is you sign-up for this FREE course today and start your Agile career
The course will also explain the Agile Certification options, and how YOU can become Certified in Agile.
The Agile Course will answer the following questions:
What is Agile?
Why you should become Agile?
What is the Agile Mindset and Manifesto?
What are the Agile Methodologies?
What are Agile Certification Options?
How can you become Certified in Agile
The training is delivered through video lessons combined a Test your knowledge quiz to enhance you learning.
The Agile Course structure
What is Agile
Why to become Agile
The Agile Mindset
The Agile Manifesto
The Four Values of Agile
The Twelve Principles of Agile
The Agile Methodologies
Agile Certifications
What is the target audience?
Everyone who are interested in becoming Agile
Everyone interested in becoming Certified in AgilE