Become an expert in the new SAP Activate Methodology.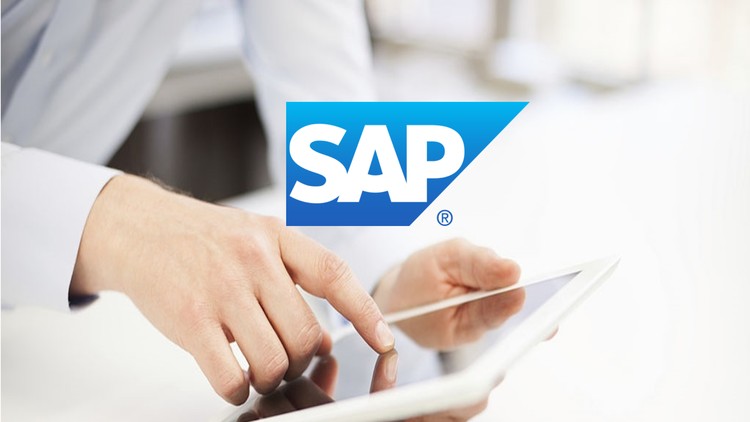 This SAP Activate Training course will provide you with detailed training, to make you an expert in the Methodology, and enable you to use the Agile Methodology on your SAP project immediately.
SAP Activate is the first  AGILE and  S4/HANA focussed Methodology from SAP which also supports both Cloud and On-Premise SAP Implementations
The course is specifically aimed to provide Project managers, SAP Team Leads, Test Managers, Change Managers and Consultants with the latest knowledge of the new Activate Agile  Methodology to help you be successful in your role implementing a successful SAP project.
The SAP Activate Training course will include a complete guide, to how YOU can get access to all SAP Activate content completely Free.
The course will provide you with:
Understanding of SAP Project Challenges & Methodologies
Explain the differences between SAP Activate and Accelerated SAP (ASAP)
Detailed instruction on how YOU get FULL access to SAP Activate directly from SAP
Explain each of the SAP Activate components in details
The Course will after explaining the Common SAP Project Challenges and the components of SAP Activate, provide detailed instruction on how you can get access to the FULL SAP Activate content completely FREE.  After you got access to the Methodology we will explain in VERY details every part of the Methodology, allowing you to immediately start using SAP Activate on your project.
The course structure
SAP Project Challenges & Methodologies
SAP Activate Explained
Get Started with SAP Activate
SAP Activate Project Governance
SAP Activate for Cloud Implementations
SAP Activate for On-Premise Implementations
SAP Activate for System Conversion
SAP Activate for Landscape Transformations
SAP Activate Training is required to pass the C_ACT_2016 — SAP Certified Associate – SAP Activate Project Manager exam.
What am I going to get from this course?
60+ High-Quality Video Lesson
More than 6 hours of learning
Quizzes to test your knowledge
Full Money back guarantee
Complete guide to how to access the full SAP Activate Methodology content from SAP completely free
Should you not be satisfied with the course we offer a full money back guarantee, no questions asked.