Become an expert in the SAP ASAP Methodology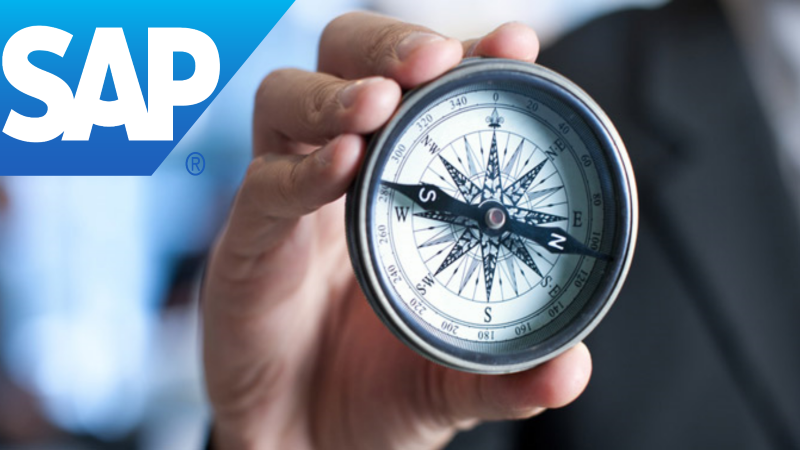 The ASAP Methodology is a proven and widely used method for successful implementation of SAP projects.
This course will provide you with detailed training to make you an expert in the SAP ASAP Method to enable you to use the ASAP methodology on your SAP project.
ASAP stands for Accelerated SAP, and version 8 is the latest version of the Accelerated SAP Methodology. The SAP ASAP Method is fully compatible with the PMI Project Management Methodology.
The course is specifically aimed to provide Project managers, SAP Team Leads, Test Managers, Change Managers and Consultants with the latest knowledge of the ASAP  V8 method, so you can successfully deploy the method in your project.
Understanding the ASAP Methodology is an important part of passing the SAP Associate Project Manager certification exam (C_PM_71).
What will you get from the Become an expert in the SAP ASAP Methodology course?
Over 8 lectures and 1.5 hours of content!
Understand the new way of implementing SAP using ASAP
Understand what is new in ASAP V8
Understand the Benefits of using ASAP
Detailed training in the ASAP Phases and Key deliverables
Provide a step by step guide on how to access ASAP
The training is delivered through video lessons combined with downloadable material, and Test your knowledge quizzes to enhance you learning.
What is the target audience?
This course is for New and Existing Project Managers who would like to understand the ASAP method in details and how the method can be applied to your project
No previous knowledge of the SAP ASAP Methodology is required
The course will not teach you basic Project Management skills such as the PMI Project Management Processes
What if I am not satisfied with the course?
Should you not be satisfied with the course we offer  30 days full money back guarantee, no questions asked.